Want to know the best ways to shop zero waste whilst living or working in a big city? Here I give you some tips on shopping zero waste in London from independent shops to supermarket chains.
Following a low waste lifestyle may seem challenging, especially when it comes to food shopping considering you have to do it on a regular basis and everything is wrapped in plastic!
Buying package free in London is fairly accessible and easy nowadays, with bulk stores and refill shops opening up all over the city, supermarkets slowly responding to consumer demand for less packaging or recyclable alternatives to plastic, and cafes and restaurants allowing you to bring your own coffee cups and tupperwares for takeaways. Here are some tips to help you take advantage of the eco-friendly options that London has to offer.
Bulk Stores:
The first and obvious choice when it comes to zero waste shopping are bulk stores; where you can bring your own up-cycled jars, bottles and boxes to refill with dried goods, oil, vinegar, washing liquids, etc… Here are a few of my favourites across the city: (remember to bring all your empty containers and reusable bags!)
West:
Source Bulk Foods in Chiswick and Battersea and Liberté Chérie in Portobello
North:
Harmless Store in Wood Green
East:
The bulk market in Hackney
Re:Store in Hackney
Get Loose at Hackney City Farm
South:
Health food stores with bulk sections around the city:
Neal's Yard Remedies, for package free dried herbs, powders, and spices, in selected stores.  
Farmers Markets:
Your next obvious option is your local farmers' market. It may take place daily, weekly, or monthly in your area. Take a visit and compare prices to see what is worth buying there (package free) on a regular basis. They're also a good option since the produce is more likely to be local and in season.
Grocers:
Similarly, grocers or farm shops are independent and have their own fresh fruit and vegetable selection with plastic free produce. They also breads, and sometimes more, that you can buy in brown paper bags (which are biodegradable).
Supermarkets:
Lastly, and most conveniently, are supermarkets. This is still a great option for zero waste shopping once you have made note of what you can buy package free, or in packaging that can be up-cycled. For example, which fruits and vegetables are free of plastic wrapping, condiments in glass jars, grains and cereals in paper bags or boxes, sauces in tin cans, etc.. Always go for food in no packaging, or food packaged in materials like glass, metal, or cardboard.
Online Stores:
Here are some of my favourite online zero waste stores that provide really convenient service.
Zero Waste Club – check out the shop for a range of dried goods, cleaning supplies, and everyday items all delivered in plastic free packaging. They also plant a tree with every purchase.
Abel & cole, Riverford, Oddbox, and The Organic Delivery- These are all companies that deliver fresh produce loose in cardboard boxes or compostable/ recyclable packaging that can be returned at the next delivery. However, double check that the items you are buying are delivered without any plastic
Happy zero waste shopping, Londoners!
---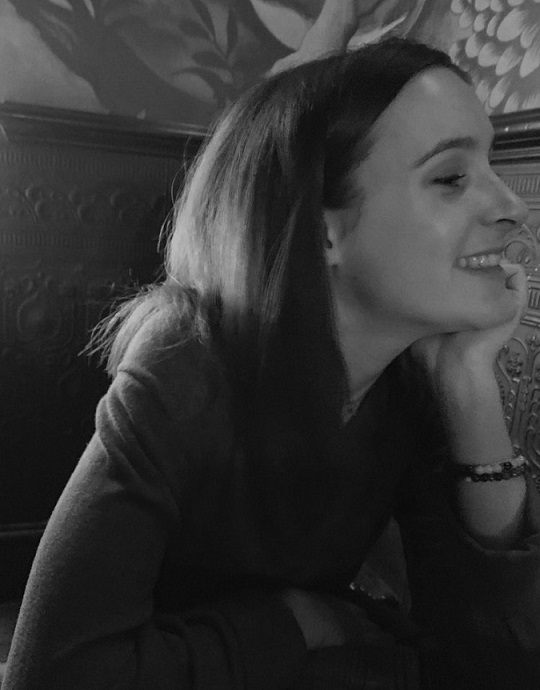 Salomé Savary
Is working as an intern for Zero Waste Club, writing blog posts on all things zero waste, from cooking tips to travelling hacks. She is passionate about encouraging others to adopt low waste habits in any and every aspect of their lives.
---