Trying to live a sustainable lifestyle can be daunting because of all the swaps it entails. However, we live in a time where we have apps, websites, and technology that makes everything a little easier- including sustainability. Here are 5 apps that can help you in your efforts to live more sustainably.
Clothing is infamous for being both environmentally and socially unsustainable. However, because of a lack of transparency from brands, it can be hard to know what brands act ethically and sustainably. This is where the app Good On You comes in. Good On You allows you to look up a brand and see their sustainability ranking. These rankings are based on their labor, wages, worker safety, resource use and disposal, carbon emissions, and use of animal products among other metrics of social and environmental responsibility. Good On You gets this information by aggregating data from several different certification programs. By breaking down the sustainability of brands into straightforward rankings, Good On You makes information regarding social and environmental responsibility more accessible, making it easier for you to buy from ethical and sustainable clothing brands.
If you're like every other person with a phone, you probably constantly use Google to access recipes, news, etc.. Ecosia is a search engine like Google, except they use the money they make from ad revenue to plant trees. They plant trees as part of ongoing projects in 15 different countries. They try to plant in biodiversity hotspots to help the local ecosystem, and in areas where planting trees will create value in the land for the local farmers and community members. Just by using Ecosia instead of Google, you're supporting environmental and social sustainability efforts- it's probably the easiest sustainable swap you can make.
Happy Cow is an app that connects you to the vegan and vegetarian restaurants in your area, making it easy to access plant-based meals while on the go. This is especially helpful if you're in a town where you're not familiar with the local food scene. Since eating more plant-based meals is a large part of living sustainably, this app is a great resource to help guide you to some of the best plant-based foods in your area. When looking at restaurants on Happy Cow, try to pick local restaurants that appear to have low-waste dining options rather than chain restaurants that typically package everything in plastic.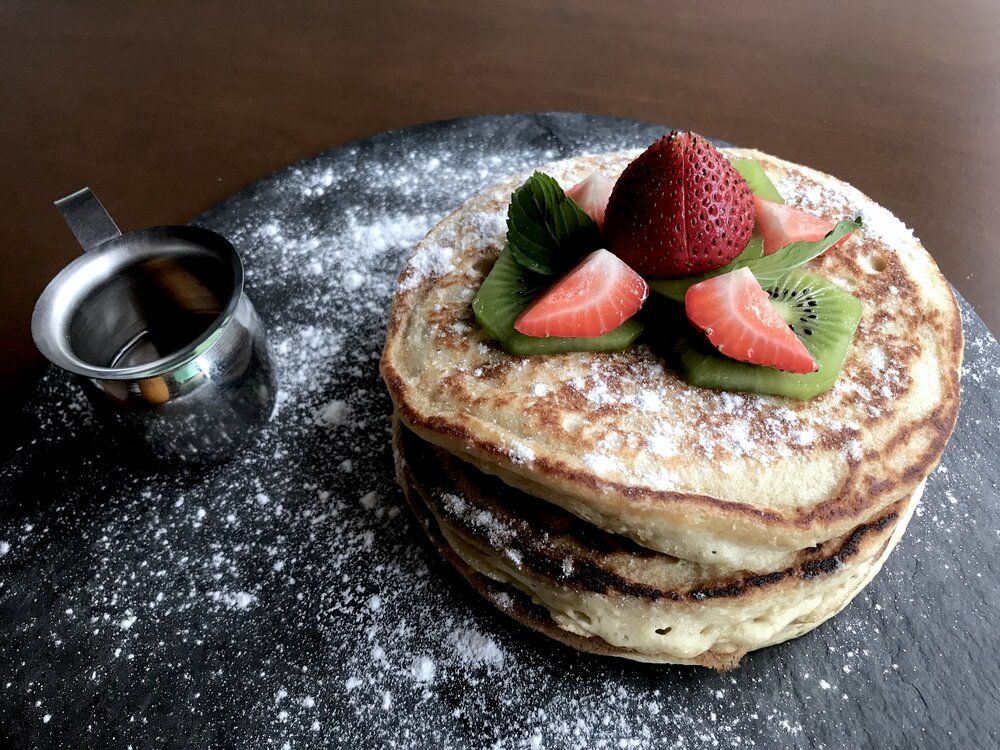 Food waste is a large contributor to carbon emissions, and restaurants are often a large producer of it. Luckily, there are a lot of apps being developed that match this wasted food with those who need it- including Too Good To Go. Too Good To Go allows you to rescue food that would have otherwise gone to waste from local stores at a discounted rate . Not only does this save you money, but it also helps you save the planet. 
You vote with your dollars every time you make a purchase, so it's important to know what values the businesses you're supporting hold. CoGo is an app that makes voting with your dollars easy by connecting you with local businesses that hold your same values. You tell the app what values matter most to you- veganism, carbon-neutral practices, waste reduction, etc.- and CoGo will tell you what businesses in your area also hold these values. Not only will this help you shop more sustainably and ethically, but it's also a way to let businesses know what sustainability practices you value most.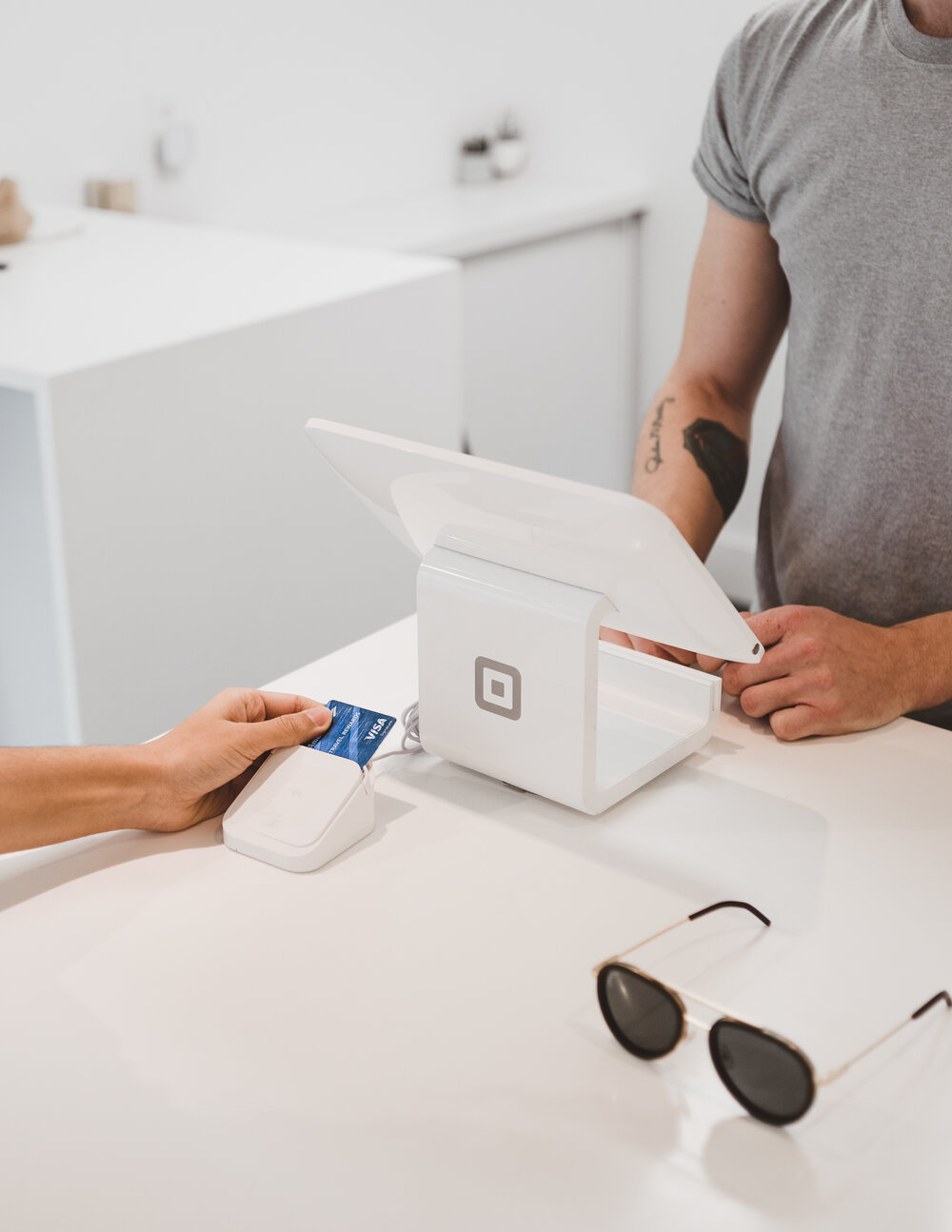 ---
Sara Benitez
Sara is a traveling yoga teacher with a love for animals and adventures in nature. She has a passion for helping make the world a kinder place through mindfulness practices. She currently lives and works between Spain and London, where she runs group and private classes as well as annual retreats. You can find her on Instagram as @yogawithsara
Photo by @shanicreates
---