This page will guide you through how to setup an online zero waste / plastic free shop and also give tips on setting up a physical brick and mortar Zero Waste shop too.
Before we start, I would like to encourage you to take a deeper look at the questions below. If it is 100% yes to these questions without any hesitation, then please read on.
Questions to ask yourself
Starting and running a business properly requires 60-100 hours a week. This type of workload will last couple of years or so. Do you have that time? Are you willing to put in the work?

Starting a business requires reinvesting all the money you make. Could you go on without a proper salary for 2 years or more?
If the answer for those questions is HECK YEEE! Then let's proceed.
First, we will look at making an Online Plastic-free / Zero Waste website.
Setting up the website
Do you need to know any coding languages to setup an online web-store like Zero Waste Club? Absolutely Not!
We started out using Squarespace. We found them to have the most reasonable plans with the simplest platform to use. If you are starting out, we would recommend the "Online Store - Basic Plan". We are not sponsored by Squarespace. But they have a 10% discount code if you search for it on the inter-webs. The code is GIMME10 which you can find here. If you are a student, they will even give you 50% off your first year! If you have any questions about setting up etc, you can find all the answers by Googling your question followed by the word "Squarespace". Or you can check out Squarespace help place.
Eventually we moved to Shopify as it had more functionality. If you are not tech savvy, would recommend to start off with Squarespace.
So after you have your website up and running, we would recommend to connect payment methods Stripe and Paypal. Which is really easy to do on the Squarespace and Shopify platforms.
Suppliers and contacts to make an online plastic-free food business
Food suppliers
Infinity foods, Essential Trading, Super Nutrients, Suma wholefoods, Naturally Good Foods provide many food items in bulk paper packaging at wholesale prices. If you get it in flexible plastic packaging you can use TerraCycle Zero Waste boxes to get it recycled. You can also buy reusable Zero Waste products wholesale from us.
Eco-food packaging
After getting the food, you can pack it in biodegradable, recyclable and compostable packaging called Earth Pouch from Sirane. You can give them a custom design or just get plain packaging then stick over a biodegradable label. You can even print your own black & white labels using a heat printer such as a Dymo printer that doesn't use any ink.
Packing the food
You may want to pack the food at home or in your warehouse. Make sure it is in line with the food hygiene and allergy guidelines. You can also outsource it through pre-packers such as Imperial Food and Packing.
Shipping your goods
Next is the logistics, the shipping your goods.
Things you will need to do Zero Waste shipping:
The cheapest and the easiest way to ship items under 2kg is through Royal Mail. So simply make a personal account on Royal Mail online, print the labels and ship them out. For shipping over 2kg parcels, would recommend Parcel2Go. Or as you scale up, would recommend to get a DPD business deal where they come and pick up from you. When it gets to a point you have a lot of orders every week and do not want to ship it yourself. I would recommend to move to Third Party Logistics company that will store and ship things out for you.
Getting your message out there
Do things that add value to the brand rather than posting pictures of turtles

Best way to boost social following is to collaborate and create content for accounts with similar values with larger followings.

Have a good product(s) and it will speak for itself

If you are looking to be stocked in shops, email them and give them free samples to trial in their store.

You can always market through Pinterest, Instagram, Google Ads and Facebook ads too. Make sure that your ads are trackable. So you can see if the ad is generating revenue and if the return is good enough to keep it going.

Hotjar - free service that generates heat maps and recordings of how your visitors interact with your website. Really really powerful way of getting insight into what to keep, change and remove from the website.

 
Setting up a physical Zero Waste shop
Setting up a physical shop is much harder to do with all the extra overheads. But looks like people really do love physical Zero Waste shops and it is better for the environment too. We do not have a physical shop, so I would highly recommend to read this PDF from Earth Food Love, a very successful Zero Waste shop in Totnes. All credit to Earth Food Love. Please do read the PDF as it goes in-depth of many things.
Below is some info from the PDF and our findings from other physical Zero Waste shops.
Location and footfall is everything for a physical shop - choose wisely

Budget in everything! From rent to stationary

Marketing! Use online and in-person marketing. Build hype even before the shop opens. Get people to sign up to your newsletter, Facebook, Instagram etc

Food suppliers: Infinity foods, Essential Trading, Super Nutrients, Suma wholefoods, Naturally Good Foods provide many food items in bulk paper packaging at wholesale prices.

Take card and contactless payments. Best rates currently is with Square for revenues below £50,000 per year. Would recommend Worldpay for larger revenues as their % fee is far less but there is a higher fixed cost.

Food dispensers & nut grinders: Martek Food Systems, Glasbin, Super Nutural

Electronic Point of Sale [EPOS} Tills and Zero Waste Self Service Weigh Label Scale Systems and self-service weighing systems: SW Systems

Manage well! Always order goods well in-advance before going out of stock.
Workshops and consultants that can help you set up your physical Zero Waste shop
Clean Kilo Zero Waste Shop Set Up Workshop - Next one 6th & 7th April 2021
Workshops and advice from Unpackaged - Next one 9th July 2021
I would highly recommend to interact with other shop owners and possibly even volunteer to gain that essential knowledge and then move forward to setting up a physical store. As the risk is much higher for starting a brick and mortar shop. So you better be prepared.
Thank you for using reading this guide and hopefully it was useful to you. 
If you are interested in buying wholesale from us. You can click here.
---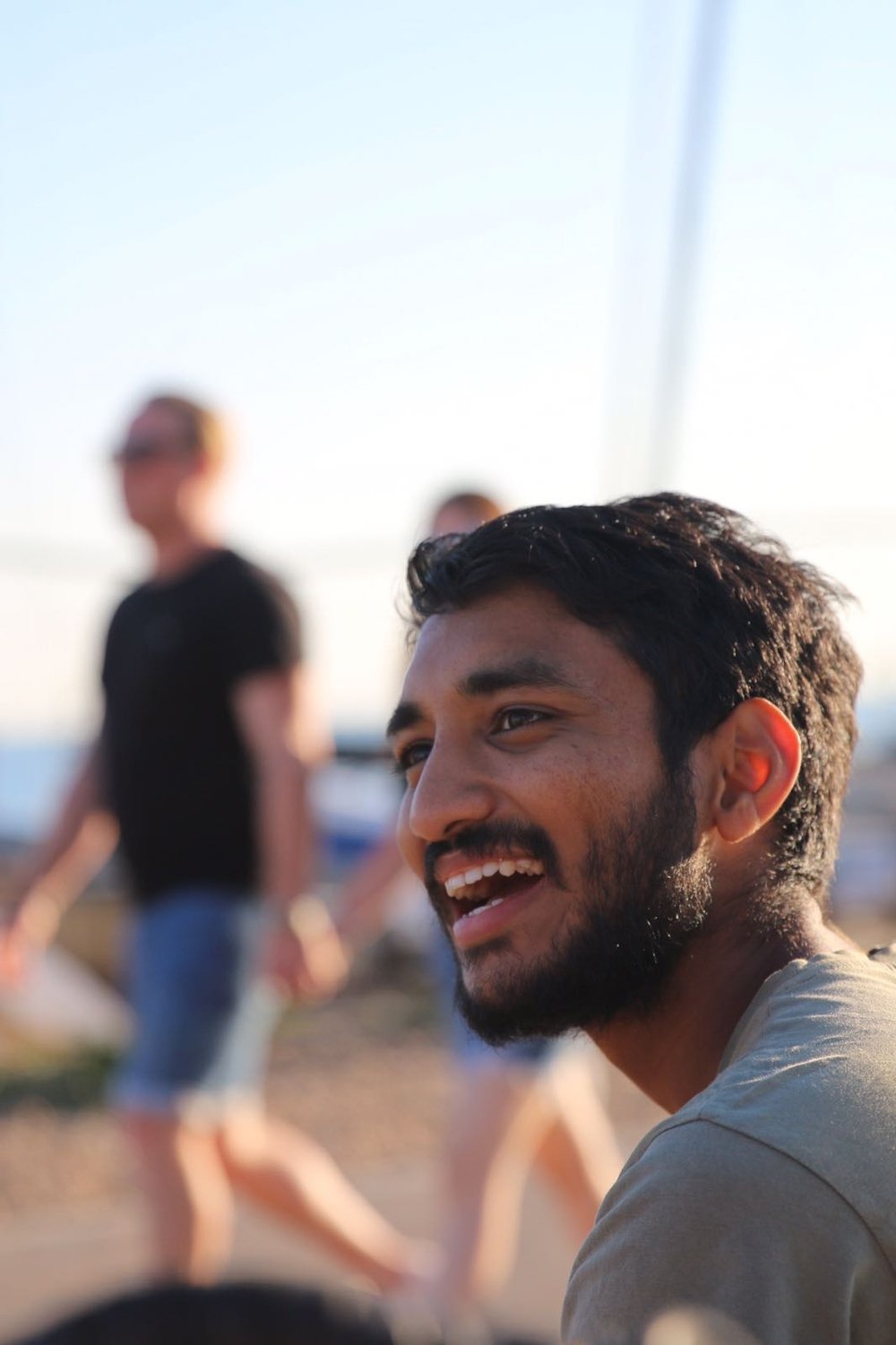 Pawan Saunya
Co-founder of Zero Waste Club really wants to accelerate the transition to sustainable mindful consumption and production of goods. So likes to spread the good vibes whenever he has the time.
---